This article shows you how to add a link to an image inside a WeChat post.
---
1 Adding a link
Go to the WeChat editor and open an article.
Click an image. A red line displays around the edge of the image and the Properties panel opens on the right side of the page.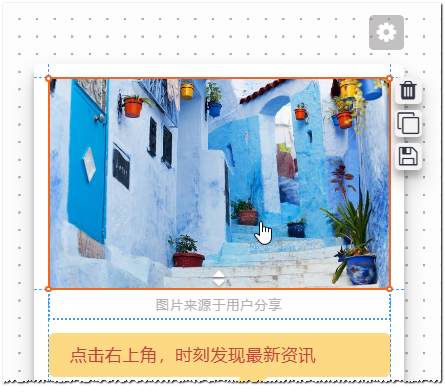 On the Properties panel, locate the Link field.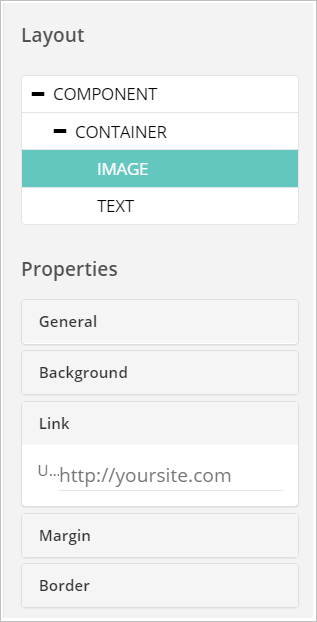 Paste a link into the field. Make sure you include the http:// or https:// prefix.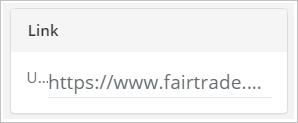 Click Done at the top of the page. The WeChat editor closes and the Edit Article Content page displays.

2 Previewing the link
You can test the image link in Preview mode.
Click Preview at the top of the Edit Article Content page. A mock smartphone displays.

Hover the mouse pointer on the image with a link. The pointer changes into a finger to show an active link.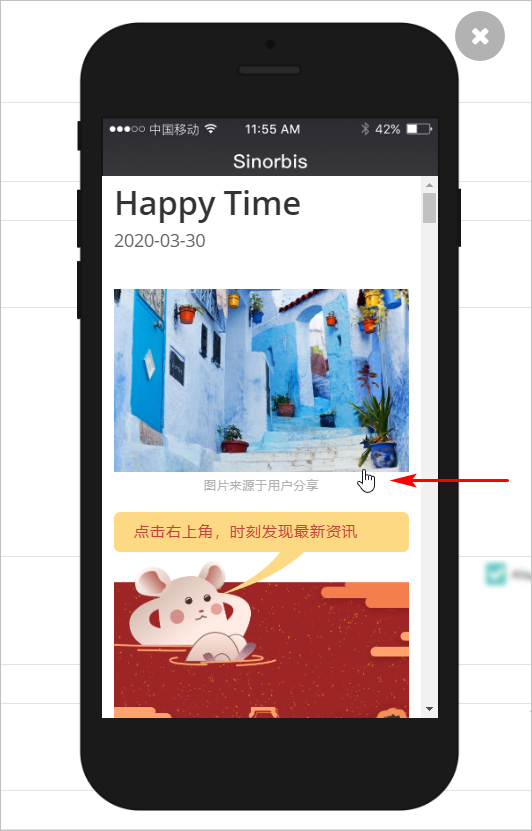 Click the image. The website opens in a new tab.
More information
For more information, see