In this article, you will learn how to create a Zoom webinar page on the Sinorbis platform.
Integrating your Zoom account with Sinorbis has several advantages. Your audience, for example, has direct access to the broadcast from a page on a Chinese website rather than the Zoom platform. In addition, Sinorbis customers can add content to the landing page that is hosting the webinar.
Creating a Zoom page is part of a larger effort to organize a webinar event, which typically involves several stages. First, Sinorbis customers build a landing page to promote the event. Next, interested parties register for the event by filling in a form on the landing page. Finally, each registered person receives an automated confirmation and a link to the webinar page on the Chinese website.
For more information on how to integrate your form registration page with your Zoom webinar, see:
Before you start
Log in to your Zoom account and click Webinar on the left menu. Schedule a webinar and copy the Webinar ID number.

---
1 Creating a webinar page
The first step is to create a webinar page.
Click WEBSITE on the top menu and then click the Create page button.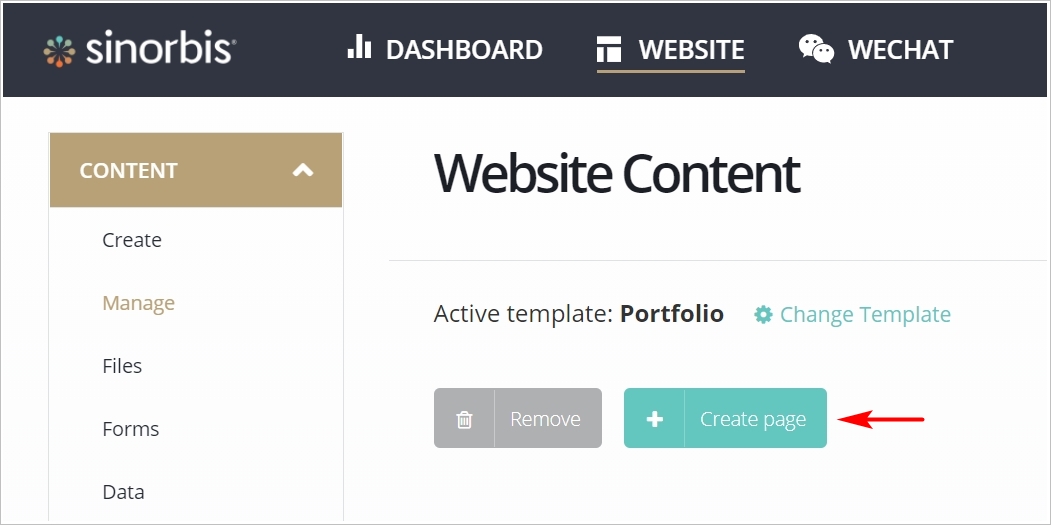 Select a website page option.
Place the Webinar component on a new or existing page. In this example, we start with a blank page.

Enter a page name and click Save.

Scroll down the Components list and drag the Webinar component to the page.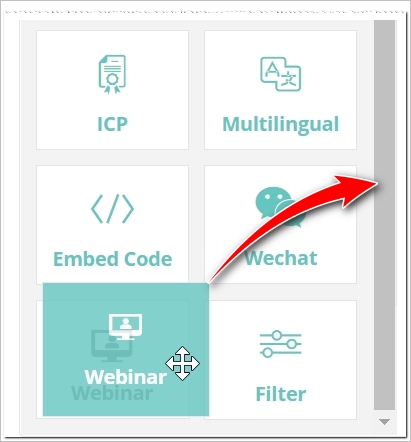 The Zoom Webinar component is now on the page.

2 Connecting to Zoom
Hover the mouse on the Zoom Webinar component and click the Settings icon.

Enter the Webinar ID number and a Leave URL, the webpage that automatically opens after a participant exit the webinar.
Enter a webinar passcode if applicable.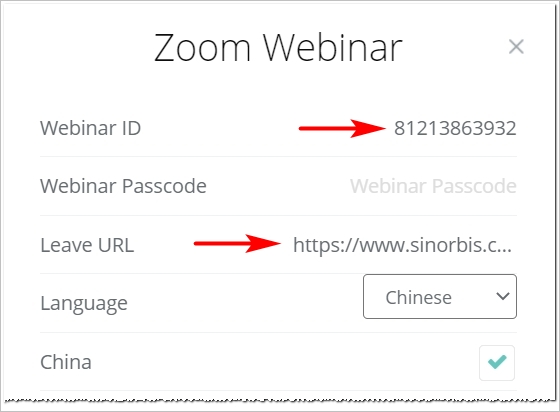 Leave the China box checked if the webinar audience is mostly located in China. If checked, video streaming is optimized.

Customize the webinar display by adjusting the alignment and screen dimensions.
Click OK to save the settings.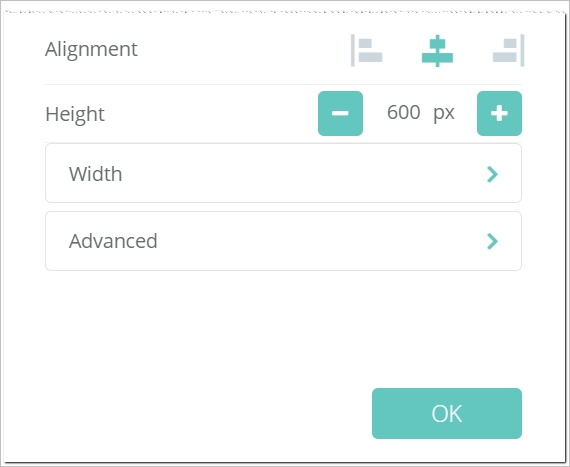 3 Previewing the webinar
The Preview tool shows you how the webinar displays on different devices.
At the top of the page, click Save and then Preview.

Enter a name and email address.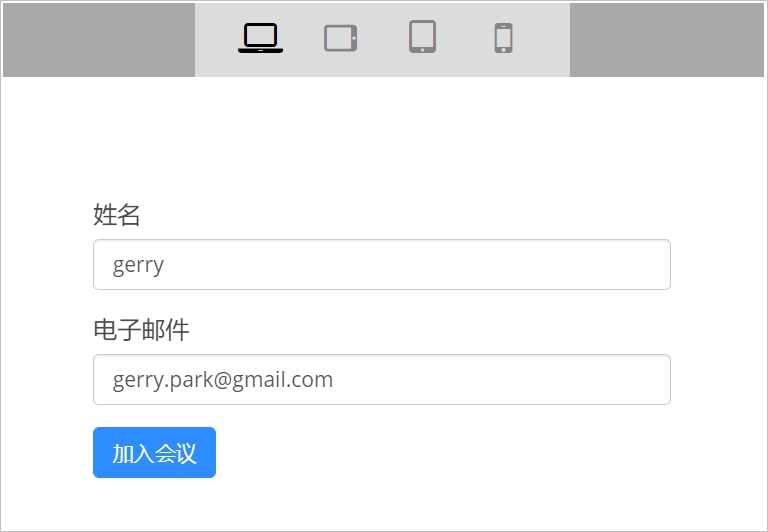 Click a display icon to see how the webinar displays on different devices.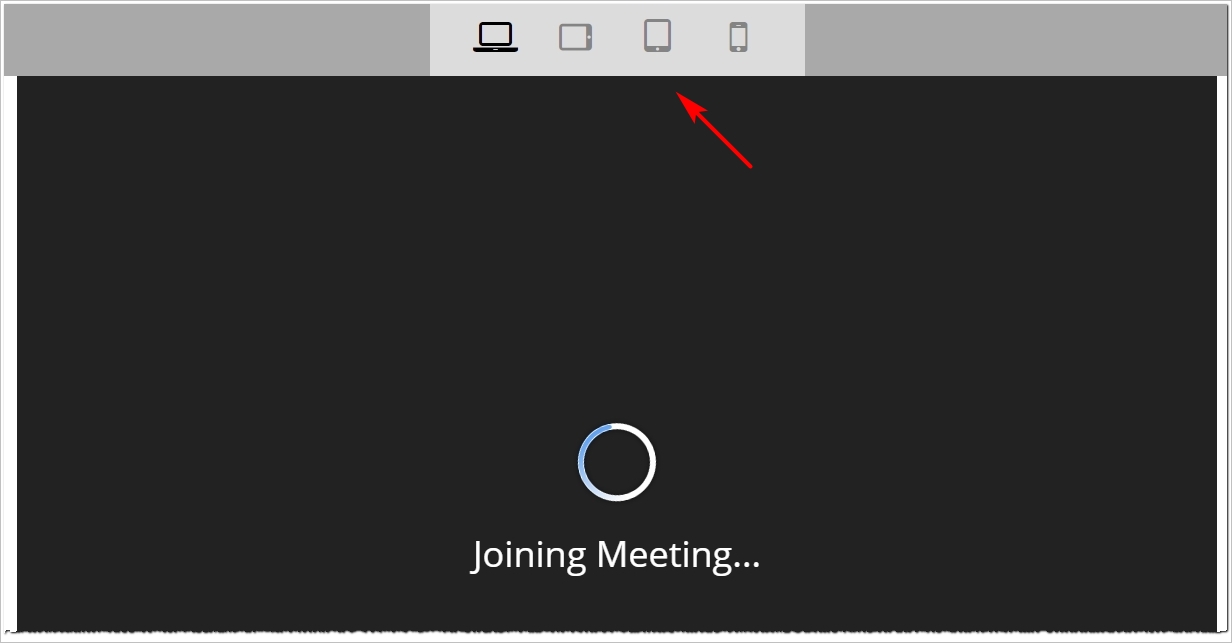 Testing connection quality
To test the audio and video before the webinar broadcast date, you can launch a Zoom meeting (instead of a Zoom webinar).
Open the Zoom Webinar component Settings panel and replace the Webinar ID with the Zoom Meeting ID (make sure you re-enter the Webinar ID after the test).
Click Save and Preview.
The Zoom meeting broadcasts on the Sinorbis webinar page.