This article shows you how to create a QR code that contains a custom URL using a free, online QR code generator.
---
1 Locating a QR code generator
Open a search engine and enter "free QR code generator." There are many online sites that provide this service. Here are two examples:
2 Creating a QR code
Select a QR code site and follow the instructions. In most cases, the instructions are similar. In this example, we use the site www.qrcode-monkey.com.
Paste your custom URL into the URL field. Make sure you include the http:// or https:// prefix.

Change the default image size, if available and required.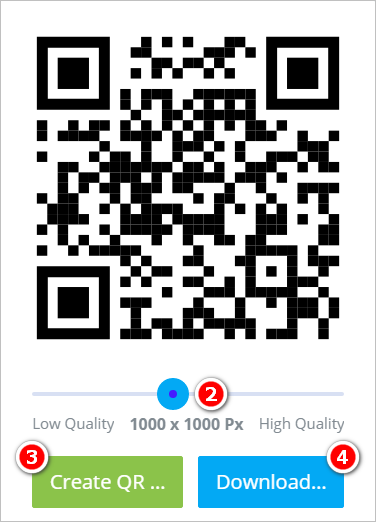 Click the Create QR button.
Click the Download button. A png file is saved to your computer.
Copy the file to a folder on your computer.
3 Uploading the file to Sinorbis
Next, upload the QR code png file to your WeChat Assets file manager.
Open the Sinorbis dashboard and then click WECHAT on the top menu. The WeChat page displays.
On the left side menu, click CONTENT and then Assets. The Assets page displays.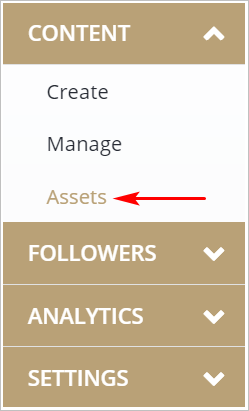 On the Assets page, click the green Add button. A drop-down menu displays.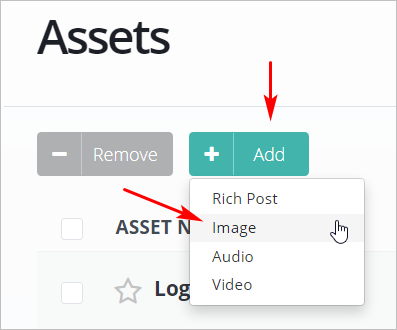 Select Image. The file manager opens on your computer.
Locate the QR code png file you want to upload and then click Open. The file uploads and appears in the Assets list.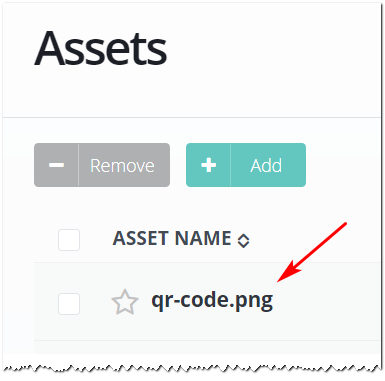 4 Using the custom QR code in a WeChat post
Add the QR code to a WeChat post using the QR Properties panel. In the example below, we create a new WeChat post from a blank page.
Create a new WeChat post and go to the Edit Content page.
On the left side of the screen, click the Titles tab under COMPONENTS. A drop-down menu displays.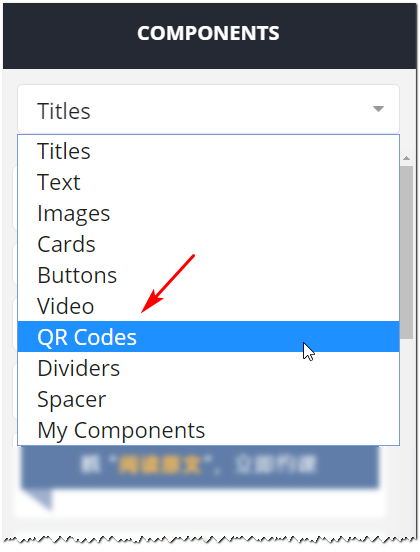 Select QR Codes. The QR Codes component displays.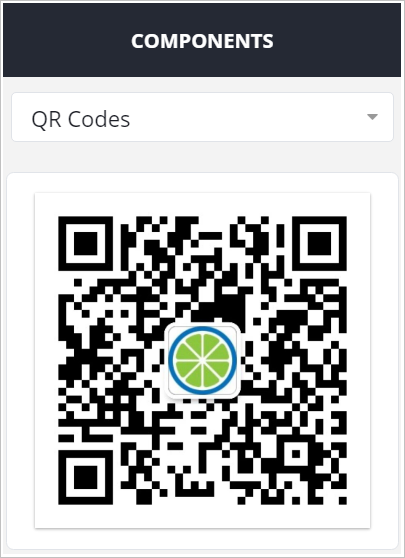 Drag the QR component to the work area.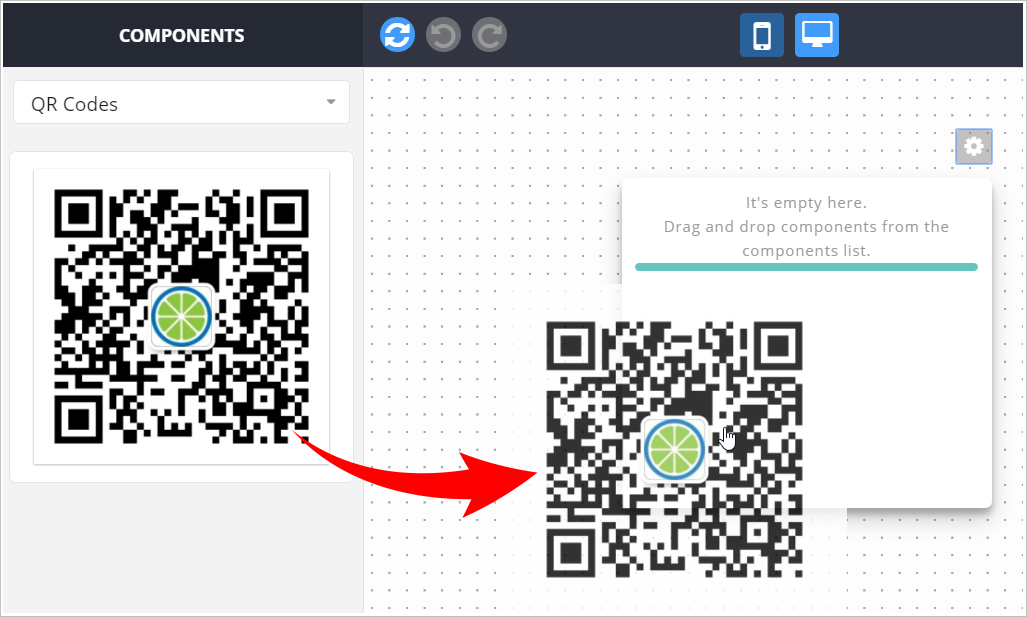 Click the QR component one time. The Properties panel displays on the right side of the screen.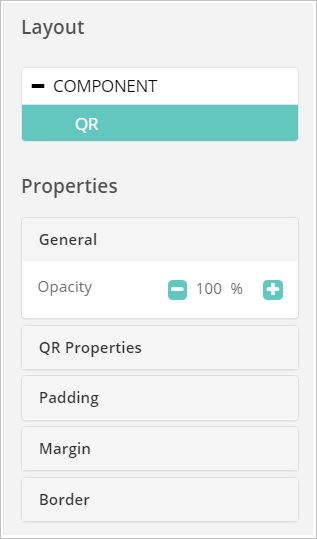 Click the QR Properties tab. A new panel displays.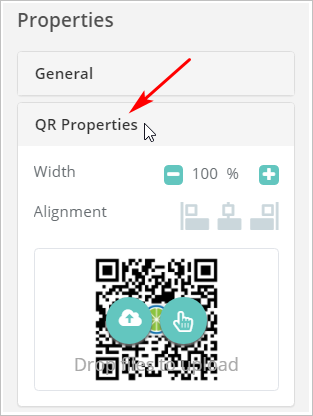 Click the Hand button to insert an image. The WeChat Assets file manager displays.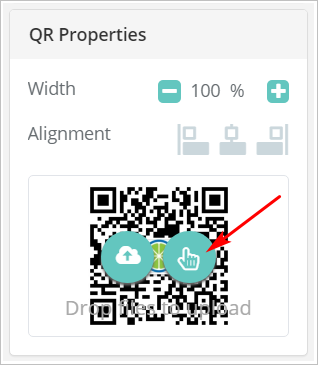 Scroll down the file manager and select the QR code png file from the list.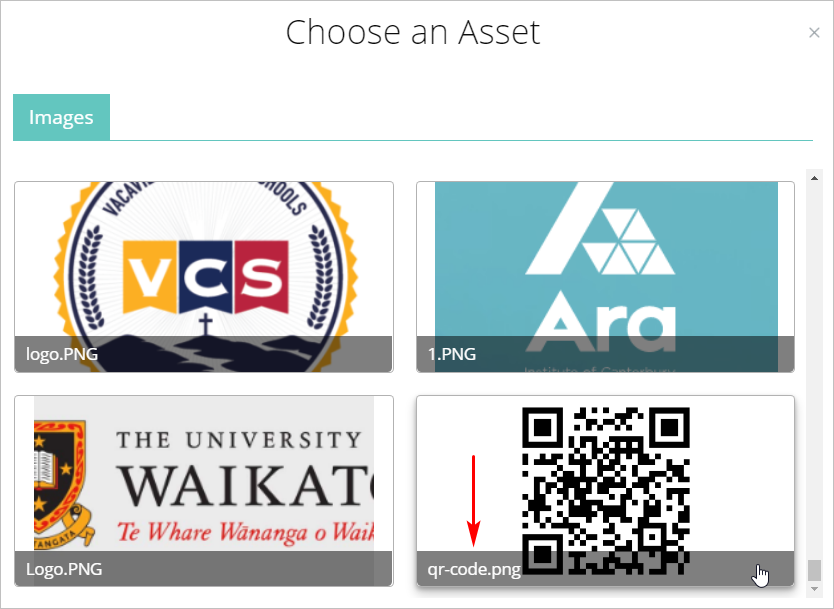 The new QR code with a custom URL link now sits inside the QR component.