Here is the short answer: data driven pages do not have a tool to fix image size problems. However, there are two solutions that can help you prepare images so that the page display looks good.
Here is an example of the problem. As shown in the picture below, a series of images displayed in a horizontal row can sometimes appear uneven.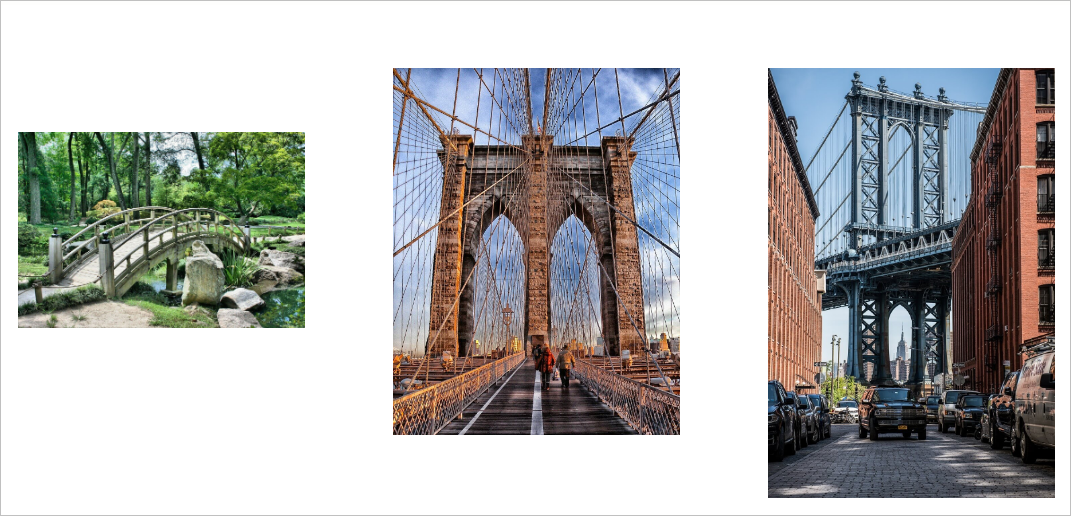 ---
1 Resizing images
One possible solution is to use an image editor to resize your images before uploading them into the data set. If you have a lot of images, this task can take a lot of time. Plus, some images can appear grainy or distorted if their original image shape is changed a lot.
2 Choose one image layout
A second option is to use the same type of picture when creating a horizontal display. There are two types of image layouts (or orientation): portrait and landscape.
Portrait images are taller than wide.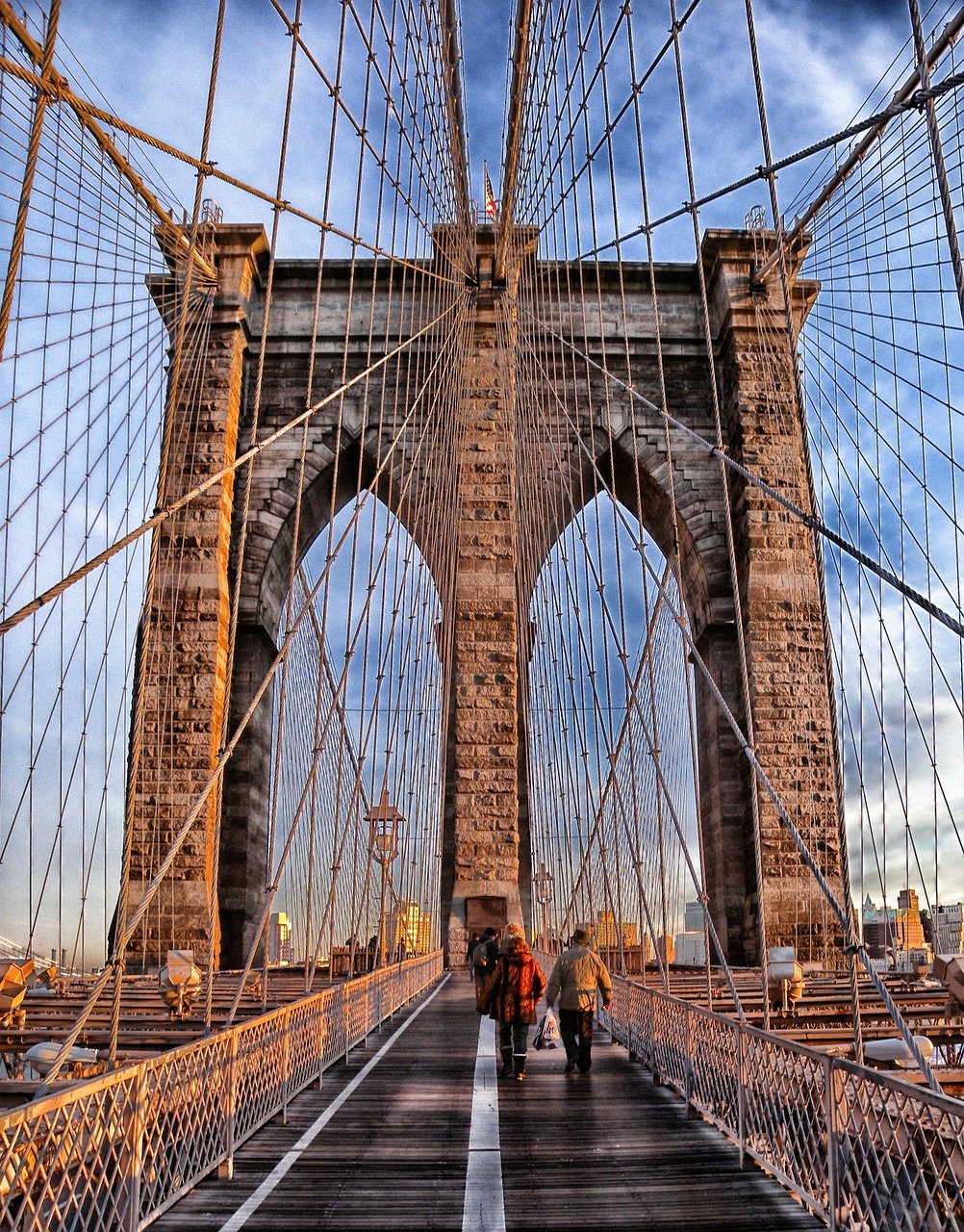 Landscape images are wider than tall.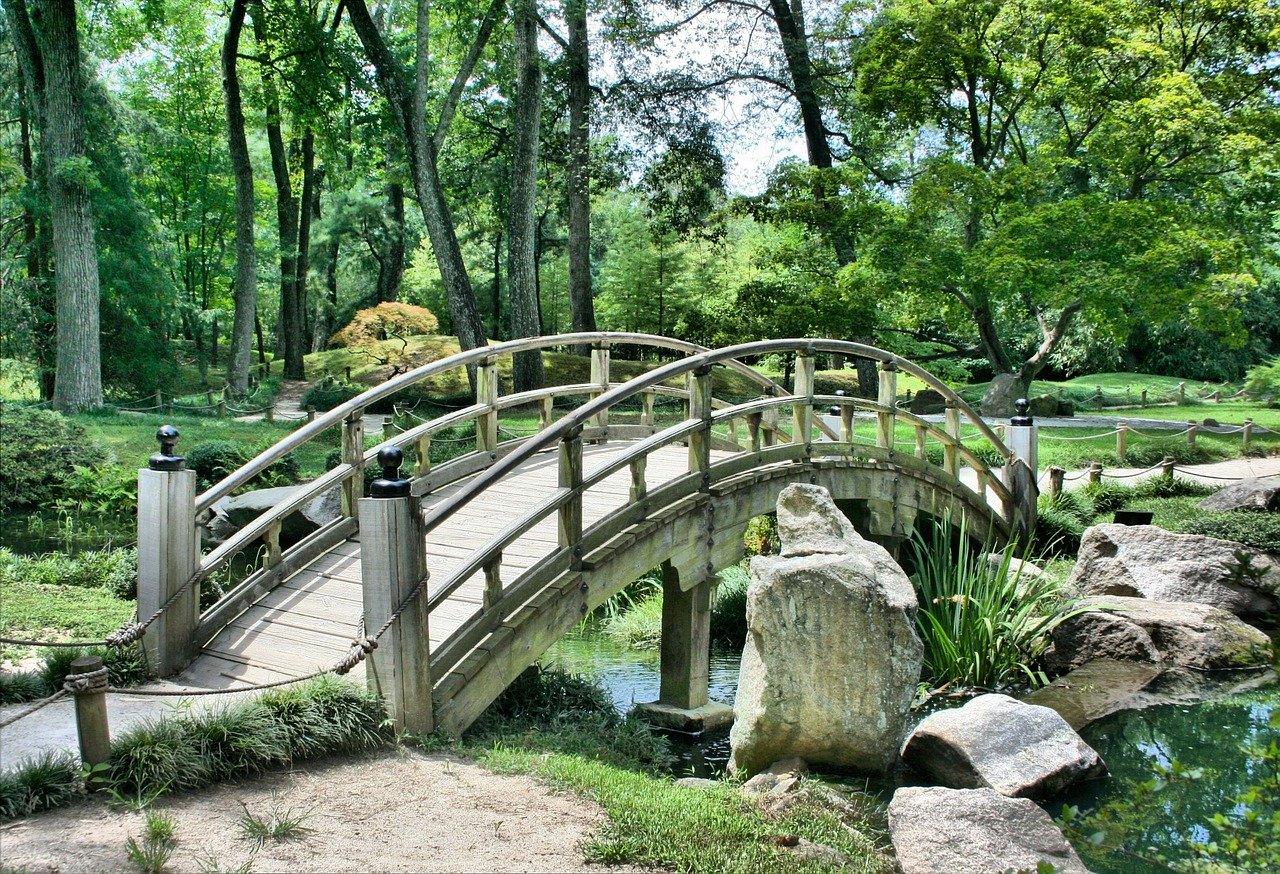 The solution is to choose images with the same orientation. The picture below shows three images with the same landscape orientation.